Nothing is better than an intimate skin to skin love making session that enhances the sexual pleasure for both partners. We now have the world's first condom that fits safely and securely on the head of the penis.
First Timers Sale 2X
First Time Customers Only – $5/Condom

$10.00
Galactic Cap Prototype 2x
Once you try it, one will never be enough
$20.00
Galactic Cap Prototype 5x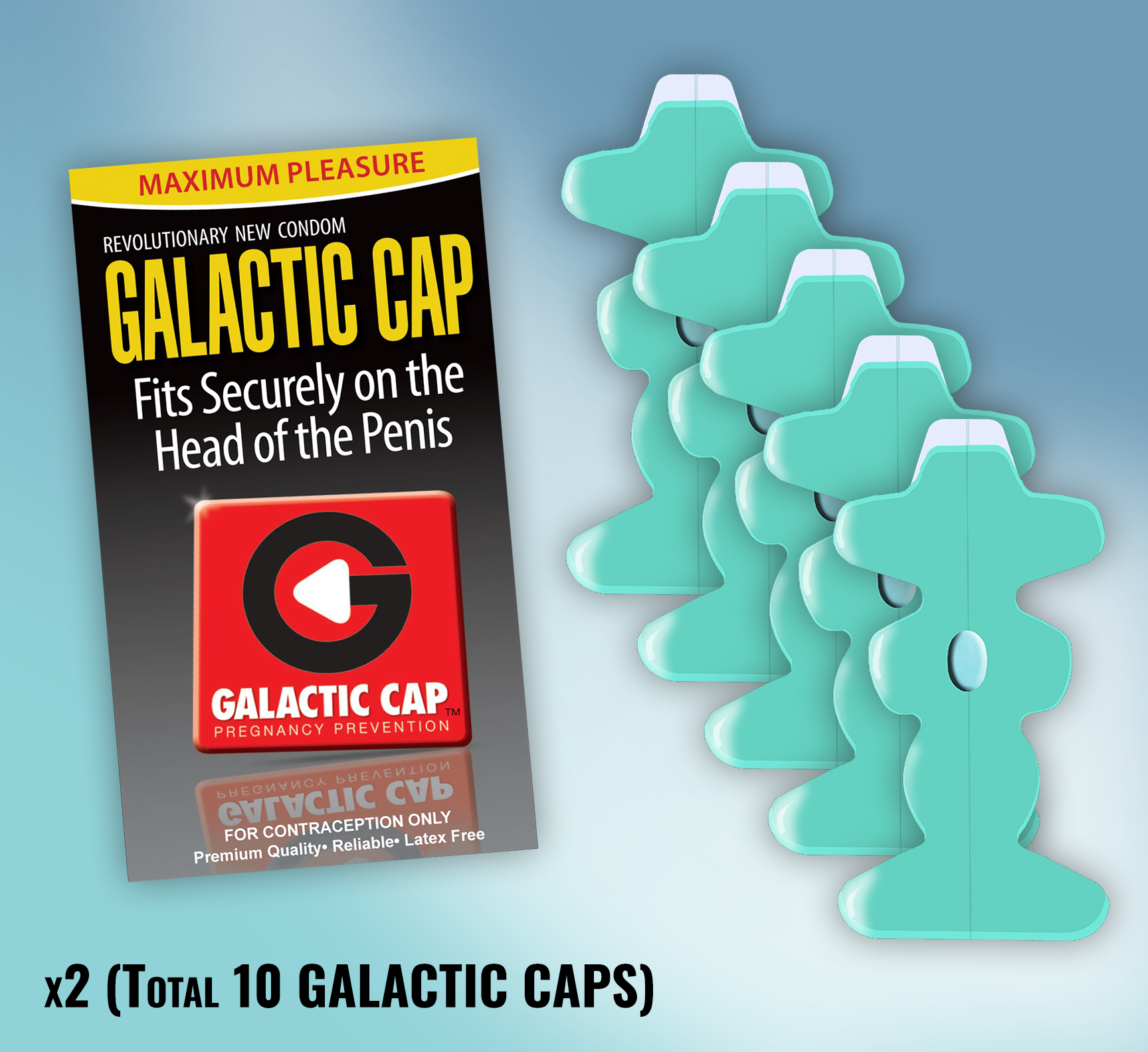 Galactic Cap Prototype 10x
*Due to our recent national and international press coverage, we have heard from the FDA, as they are now aware of our product. To be compliant with their regulations, we are terminating US sales, effective November 30 2017. We are now raising money to obtain regulatory approval for our product. We apologize for the inconvenience to our US customers. But, in the long term, this is the proper way forward to be able to launch the Galactic Cap worldwide.
*There is only a limited supply of condoms for this sale. Orders will be filled on a first come first served basis. 
Our store uses Paypal to ensure a safe and easy checkout experience.